Change Website Language HERE
Mr. Sri Kumar Raja (MD)
+91 95335 99282
Mr. Giridhar (TL)
+91 99893 66116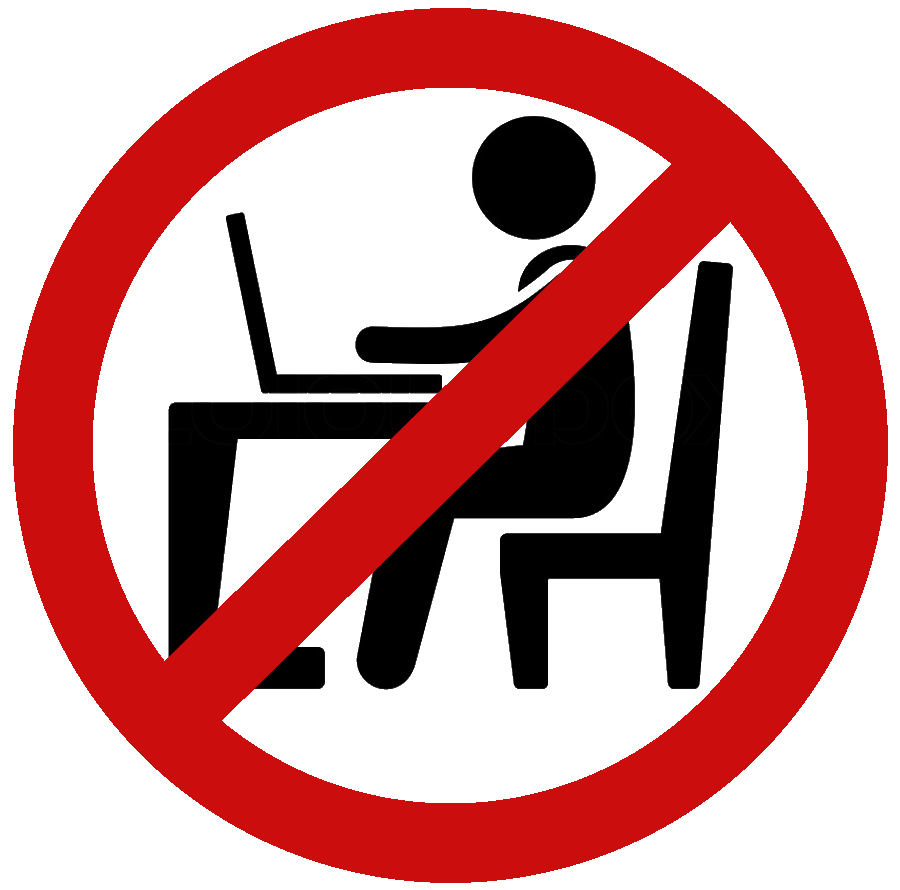 Providing Complete Software Solutions for Data Entry Projects & Form Filling Automation
No need to type manually anymore,

Simple & Friendly Software Solutions are Available here.
electronic part form fillup company will provide PJs file. it is an encrypted file contain jpg images. we will decrypt all files into jpg images. after decryption, we will convert all jpg images into excel.
open crystal auto typer software, click the browse button, upload excel into auto typing software
now open your company provided, form fillup software
select which record you need to auto type, press the start auto typing button, place the cursor into form fillup software first column,
crystal auto typer automatically fill all data.
#electronicpartformfillingautotyper #electronicpartformfillingautotypingsoftware #electronicdataentryautotypingsoftware #formfillingautotypersoftware #electronicpartformfilling #electronicpartdataentryproject #electronicpartautofilling #electronicpartautofillupsoftware #formfillingautotyper #electronicpartautoformfiller #electronicpartautotyping #autotyper #autotyping #autoformfillingsoftware #autoformfiller #ocr #icr #formfilling
This is a Paragraph. Click on "Edit Text" or double click on the text box to start editing the content.