Change Website Language HERE
Mr. Sri Kumar Raja (MD)
+91 95335 99282
Mr. Giridhar (TL)
+91 99893 66116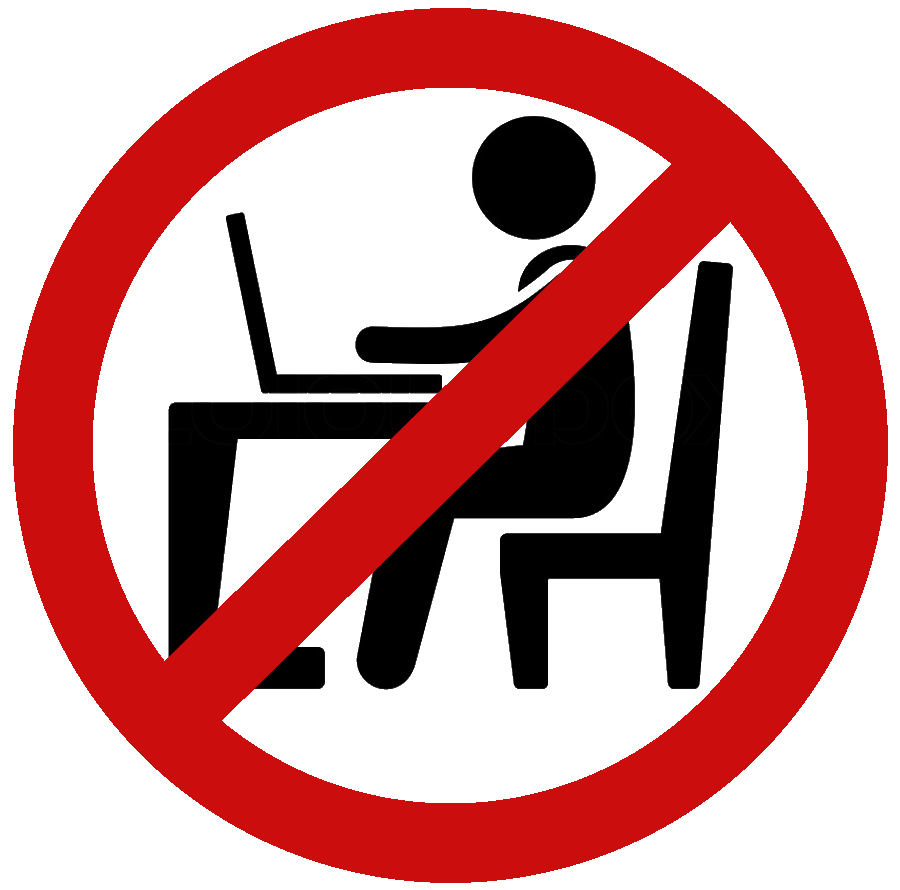 Providing Complete Software Solutions for Data Entry Projects & Form Filling Automation
No need to type manually anymore,

Simple & Friendly Software Solutions are Available here.
matrimonial form filling auto typer software
The matrimonial form filling process is the Domestic form filling project. It is an offline process. Each form will contain 41 fields. An individual will get the data in PDF format and have to type it in the software provided by the client. An individual can complete each form in the duration of 10 to 12 minutes. The matrimonial form filling helps to collect the data of the person who need the matrimonial relationships.

An individual can able to type manually within 10 to 12 minutes. Is it possible to complete the matrimonial form filling process within the time duration?

Highly not possible. To overcome this, CRYSTAL LOGICS PRIVATE LIMITED, providing AUTO TYPER SOFTWARE to auto-fill to complete. Individual no need to type anything, but the individual should check the errors (or) mistakes in converted excel data.

AUTO TYPER PROCESS:

Crystal Logics Private Limited convert given PDF file into MS EXCEL. Crystal Conversion Software convert PDF data into MS EXCEL row-wise and column-wise separately. Crystal Logics Private Limited Company will follow the instructions given by the client and modify the ms excel converted data.

START AUTO TYPING:

≫ Open the Crystal Auto Typer Software
≫ Click the Browse file button
≫ Upload Ms. Excel into Crystal Auto Typer software
≫ Select which record you need to auto type
≫ Press start Auto Typing button
≫ Place the cursor into client given software first column
≫ Crystal Auto Typer automatically compete for typing

Crystal Logics Private Limited giving FREE AUTO TYPER for demo.


Matrimonial Data Entry Form Filling Auto Typer Software
Crystal auto typer - trial version free download
Matrimonial Data Entry Form Filling Auto Typer Video