Change Website Language HERE
Mr. Sri Kumar Raja (MD)
+91 95335 99282
Mr. Giridhar (TL)
+91 99893 66116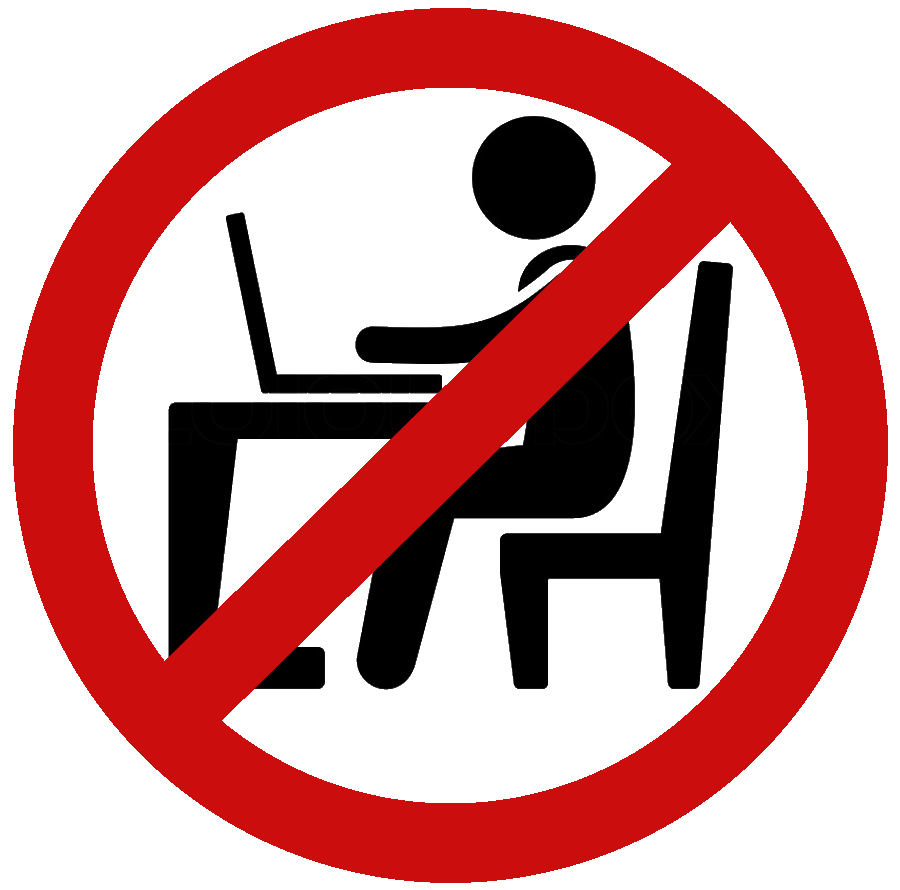 Providing Complete Software Solutions for Data Entry Projects & Form Filling Automation
No need to type manually anymore,

Simple & Friendly Software Solutions are Available here.
agent zip folder images to medical form filling auto typer software
Process how we are giving services for medical data entry project automation software services
we will extract agent zip folder images, with crystal icr software we will convert all images into ms excel sheet.
after conversion, we will give product calculations in ms excel sheet with values.
now we have to upload ms excel into crystal medical auto typer software
full video for medical data entry form filling auto typer software
#medicalformfillingautotypersoftware #medicalformfillingautotyper #medicalformfillingautotypingsoftware