Change Website Language HERE
Mr. Sri Kumar Raja (MD)
+91 95335 99282
Mr. Giridhar (TL)
+91 99893 66116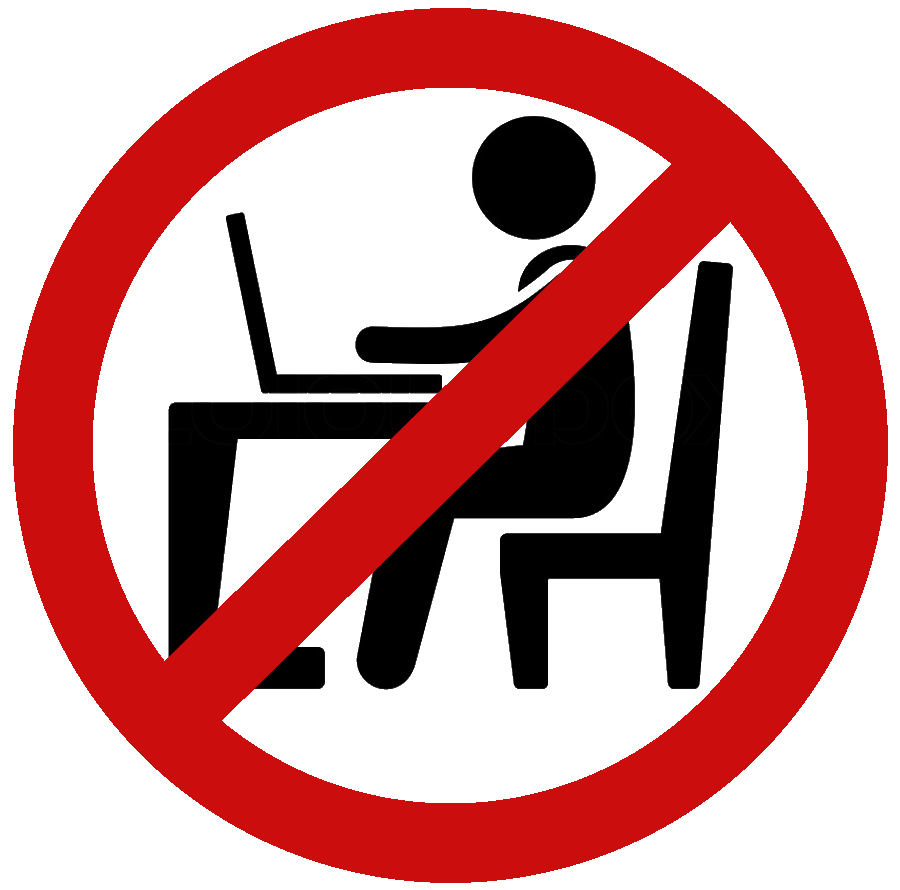 Providing Complete Software Solutions for Data Entry Projects & Form Filling Automation
No need to type manually anymore,

Simple & Friendly Software Solutions are Available here.
MI Demographic Data Entry Auto Filling Software Image
MI Demographic Data Entry Auto Filling Process
Now Open Crystal Auto Typer Software
Click Browse File button, Upload Converted MI Demographic Form Filling Ms. Excel into Crystal Auto Typer,
Now Log In to MI Demographic Software,
Upload Encrypted file into MI Demographic Data Entry Software
Select which form you need to #AutoFill, Adjust Typing Speed, Press the Start Auto Typing button in Crystal Auto Typing Software.
Immediately place the cursor into MI Demographic Entries Software Record Number Column, and now don't touch your Keyboard, Mouse while Crystal auto-filling in process
Crystal Auto Typer automatically fills the data in all columns of MI Demographic Software.